The Future is Unmanned. The Future is Electric. The Future is Bangladesh. Robotics is ushering in the real 4th Industrial Revolution. As one of the top upcoming developing countries, Bangladesh needs to gun for a big piece of the pie. Agile Robotics and Security Solutions Ltd. is a wholly Bangladesh owned technology based enterprise. Based in Dhaka, the organization focuses on the development of cutting edge technology to cater to the needs to industry and mankind. We believe in the future of Digital Bangladesh. We are experts in unmanned aviation, ground robotics, and advanced industrial applications. We have developed CNC, Laser and Milling applications, as well as 3D printing applications for deployment across a wide range of theatres. Whatever the need for technlogical application, we are ready. Please
contact us
for further inquiries.
AirWay AKA Delivery Drone
The Agile Minds AirWay is a state-of-the-art unmanned air delivery vehicle that revolutionizes the responsive end of the small weight category logistics market in Bangladesh. With a payload of up to 10 kilograms & flight times reaching hours, the AirWay is a durable and versatile delivery platform.

Main Features of the Drone

What is the Purpose and Value Added of this product?
The AirWay is an automated delivery platform that will fly itself to the destination in record time, every time. Whether its fresh restaurant ordered food, emergency machine parts, or medicine, the AirWay is ready to deliver.

What is the Justification for using this product?
With the increased congestion of Bangladesh's streets and the rising cost of fuel, manpower and increased uncertainty, the logistics industry requires new solutions. The AirWay is a premium delivery service that provides the types of options that have never existed in Bangladesh.

Who are the Customers?
Customers range from restaurants, retailers, government, military, large corporations, small and medium businesses, and private citizens. The technology has something to offer to everyone.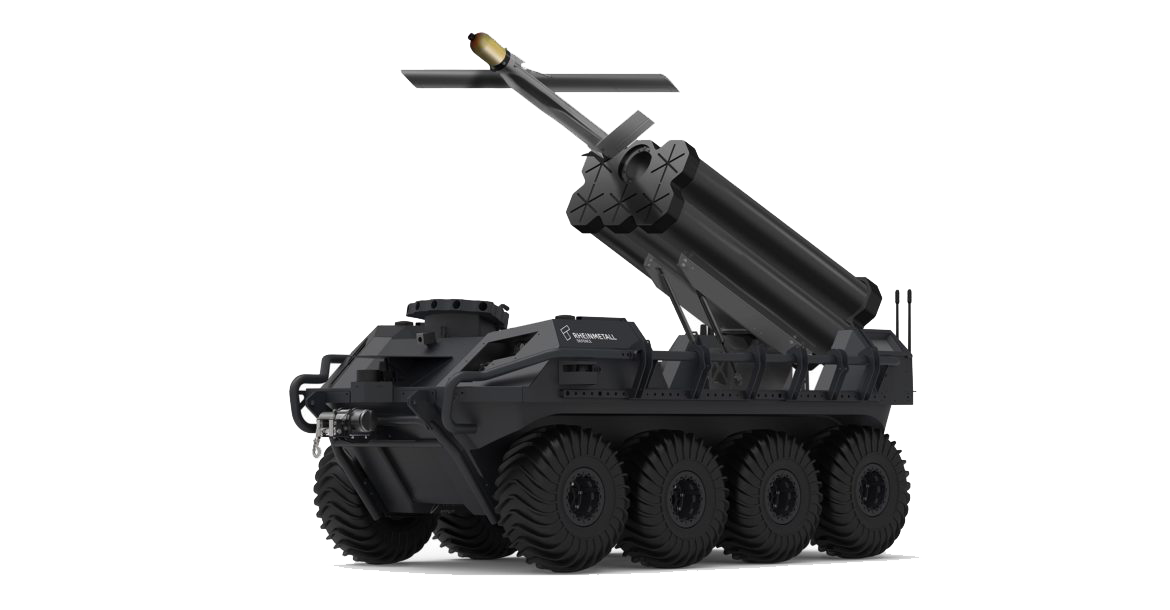 High range live view
The Cobra provides a special set of capabilities designed to withstand dangerous or difficult terrain. The modular robot can be rallied for EOD operations, Remote Suppressive Firing, and Reconnaissance. The possibilities are limitless in an ever changing and escalating environment.
Auto follow
The Cobra can maneuver in urban settings, up and down stairs, through mud, sand or woodland, generating clear feedback throughout the journey and utilizing tools when and as needed.
It is a life-saving robot that removes humans from dangerous situations and reduces the threat of detection. It is designed to operate in dangerous areas encompassing explosives, munitions, hazardous substances, or other unknown threats.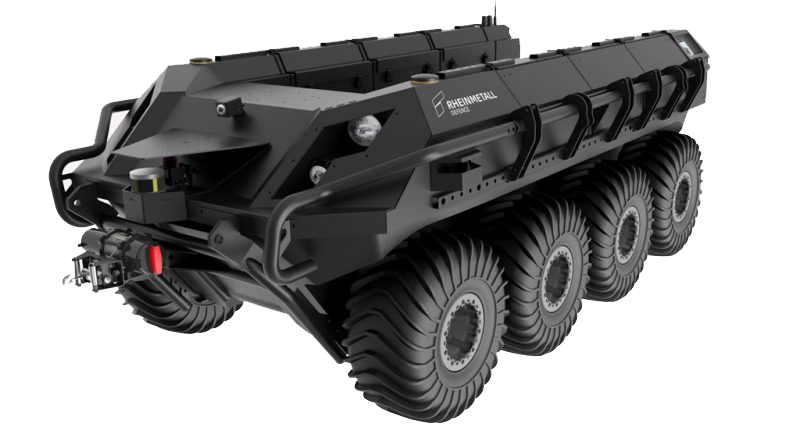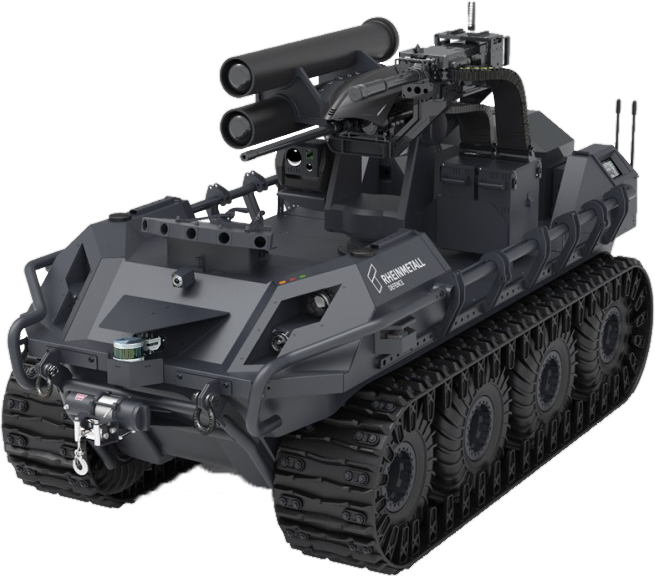 Endless Applications
In addition, the Cobra allows multiple functions to be achieved thanks to its modular design. Name the function, Cobra can be programmed to do it.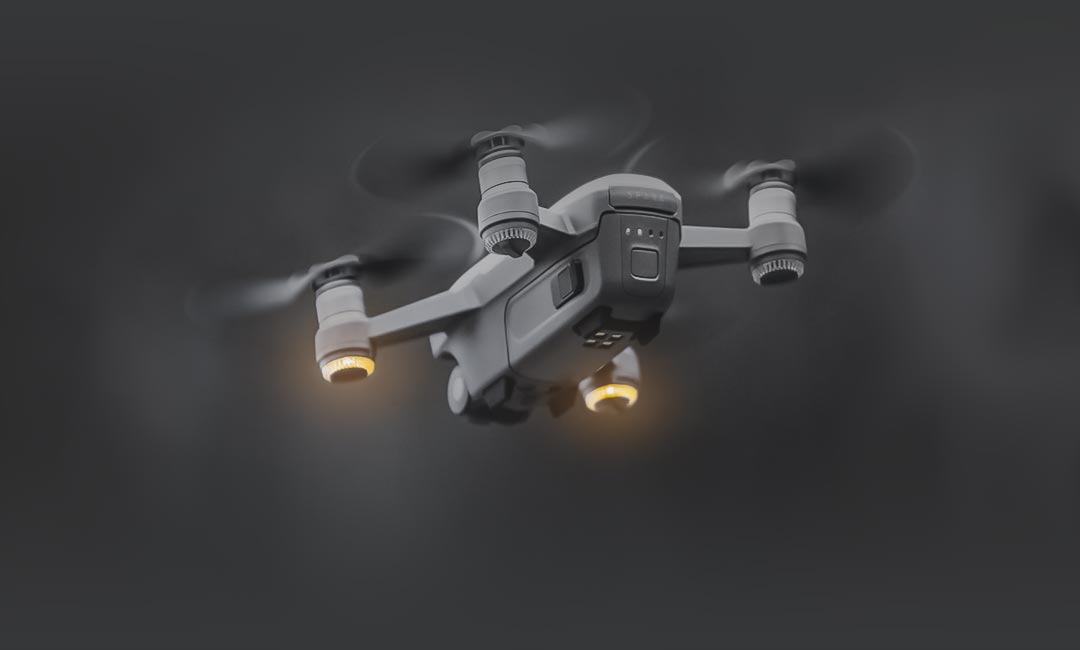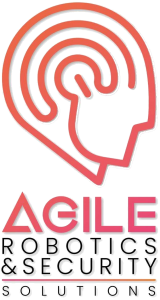 Agile Robotics and Security Solutions Ltd.
Agile Robotics and Security Solutions Ltd.is a company under the Agile Minds solutions Limited.